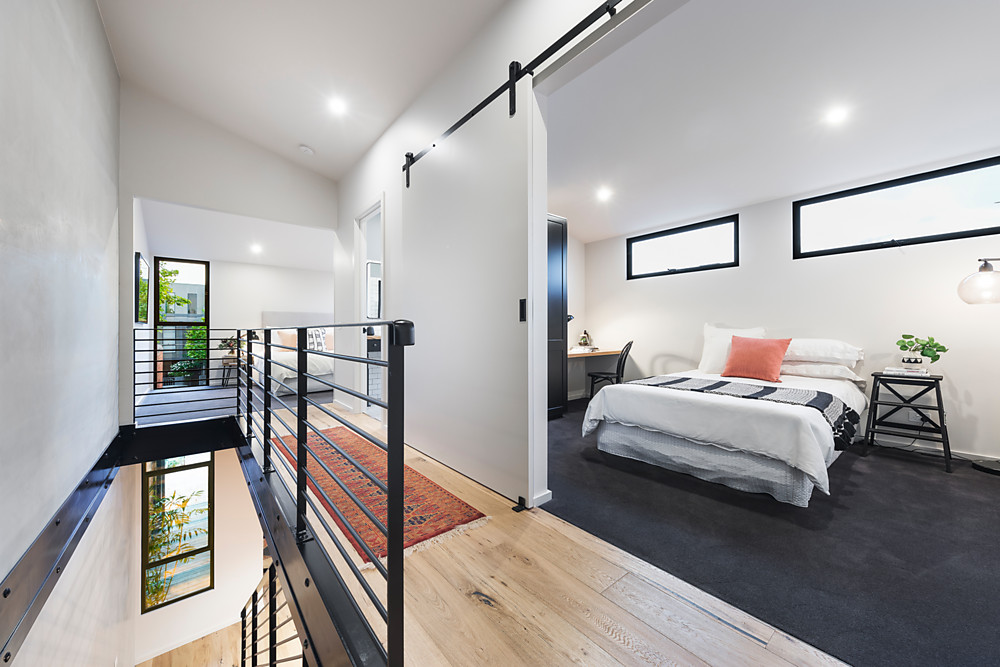 Domestic insurance building work
We understand the importance of getting your home and daily routine back to normal as soon as possible following an insurance event. Our knowledge of insurance systems and claim processes means we're geared to respond immediately to your needs for domestic insurance work. We're experienced in all types of claims, including fire, flood, storm and hail damage, break and enters and impact damage. We also understand the urgency of insurance repairs and pride ourselves on providing clients with fast, professional and quality service. With clear communication remaining a top priority, we deliver quality restorations on schedule and within budget.
Construction & service excellence
When disaster strikes, you need reliable and competent people to help you get back on your feet. Allwood Building Group is composed of highly trained and experienced tradespeople who know how to handle a disaster in a professional manner. Fully licensed with over 30 years of experience in the industry, we're proud to have built a reputation for excellence in both construction and customer service. We don't just fix and restore the damage, we also focus on the quality of our work. With our help, you'll have your claim taken care of, and your home a safe and comfortable sanctuary once again.